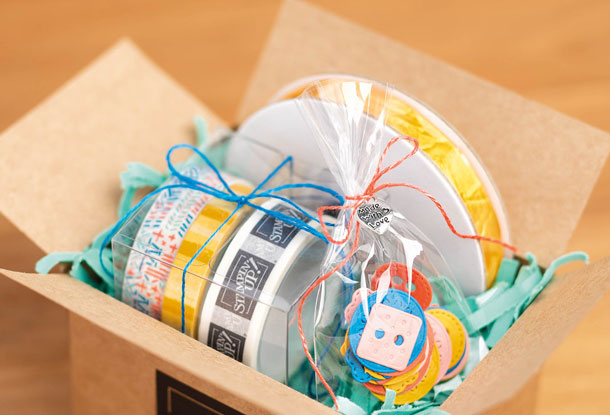 While I love the convenience and immediacy of the internet, often times warmth and connections are missing. I'd like to tell you a little about myself in hopes that it will help you feel welcomed and valued when you visit this site and my store.

I've been happily married since 1973 to my high school sweetheart. We have an only child - a son - now married to a young lady we love. They have blessed us with three beautiful grandchildren - two granddaughters and one grandson. Turns out it was true what everyone always told me; grandchildren are absolutely the BEST!!

My Stampin' Up career started with a Pinterest post! I saw a project I liked, and I contacted (via the web) a local Demonstrator to order cardstock and the Scoring board. That was only the beginning! I fell in love with EVERYTHING - especially the friendships I found in Stampin' Up! So my career started! I love sharing with others the fun of making cards and projects and seeing their excitement as they create something unique! It's a joy watching someone who thinks they are not at all creative CREATE!

I'd love to show you our awesome products. Feel free to visit my store and my Facebook page. I'd love to hear from you!